• Dedicated to meeting the needs of our community
Metro West Learning Center, founded in 2004, is dedicated to individualized, developmentally appropriate instruction that supports students with varying needs through social communication groups, speech, occupational therapy, and applied behavior analysis. Highly qualified staff members deliver research-based interventions in a nurturing, client-centered environment stressing the importance of parent and family involvement. MWLC is committed to meeting the ongoing needs of the Autism Community through innovative, flexible programming and responsiveness to student needs.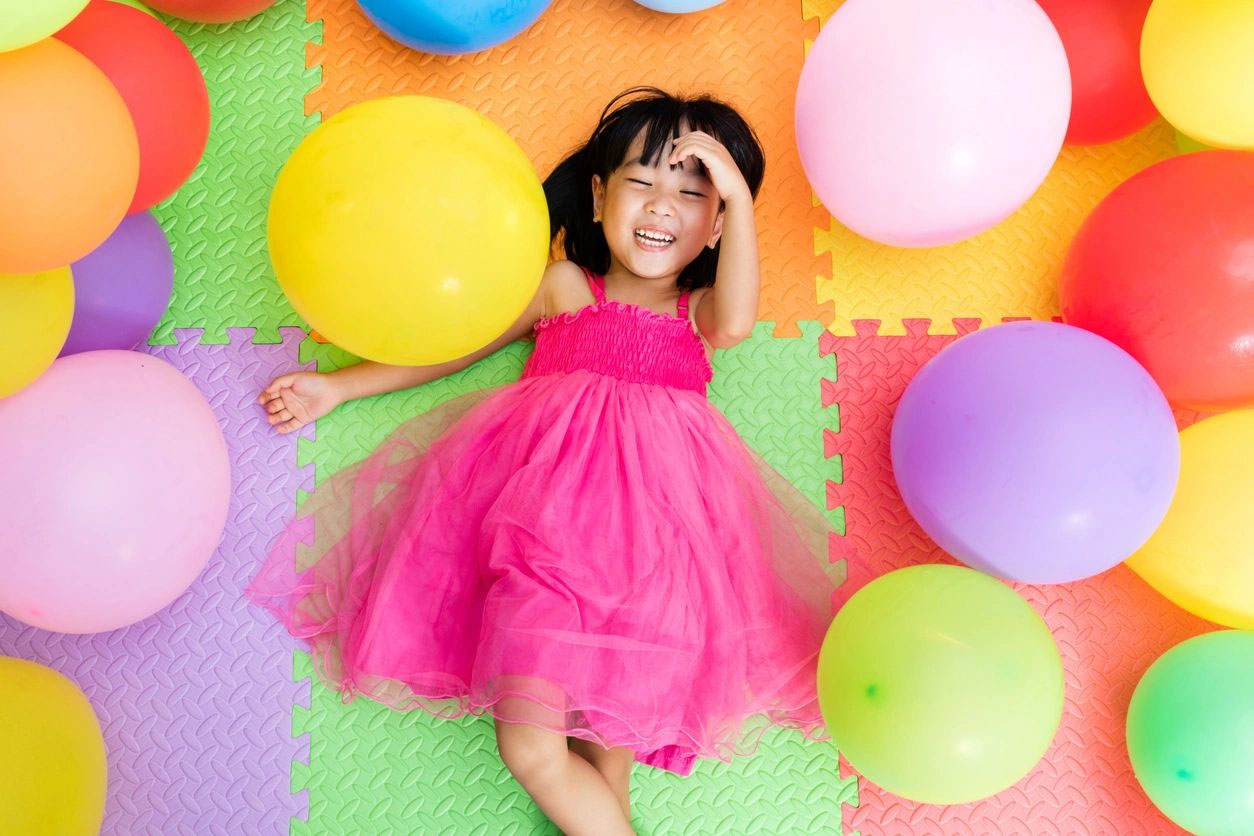 We are here to help you. Your student will work with an experienced instructor who will target the areas where he or she needs support using age-appropriate approaches. The strategies and techniques utilized by our staff are the result of decades of educational research and years of personal experience. Our caring, passionate, and knowledgeable staff will help your child be successful at home, school, and in the community.
From the Council of Autism Service Providers
The Council of Autism Service Providers is a non-profit association of provider organizations committed to evidence-based care. CASP supports its members by cultivating, sharing, and advocating for best practices in autism services.
CASP is thrilled to welcome new member Metro West Learning Center. Headquartered in Iowa, Metro West serves approximately 60 individuals with autism and is led by President Toni Merfeld.

Congratulations on demonstrating your commitment to excellence, collaboration, and continuous quality improvement.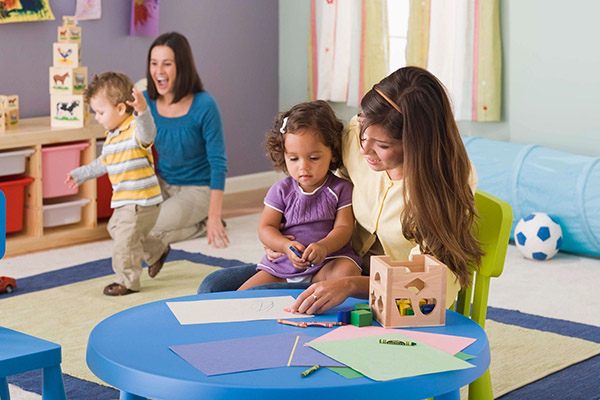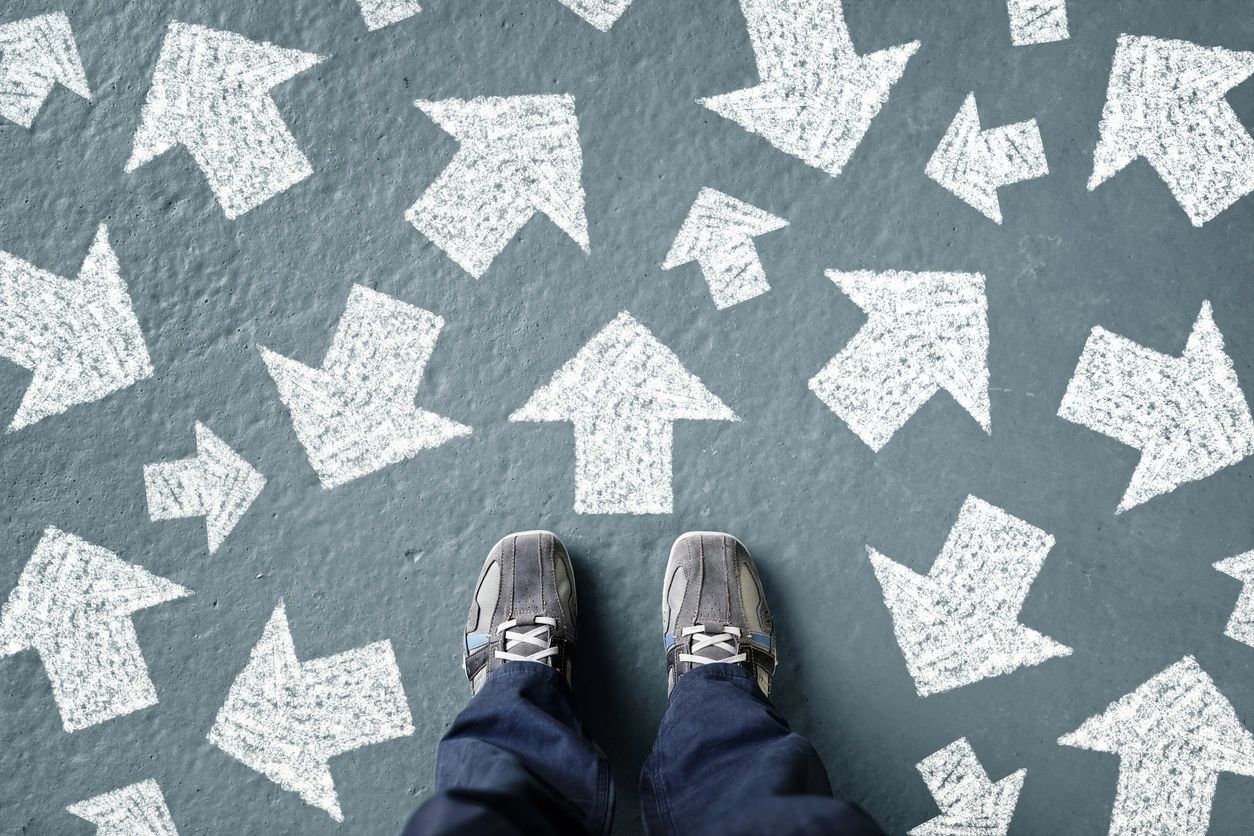 Do you have a child recently diagnosed with Autism?
The Association for Science in Autism Treatment (ASAT) created a wonderful resource to help support parents of children recently diagnosed with Autism Spectrum Disorder. Check it out today!